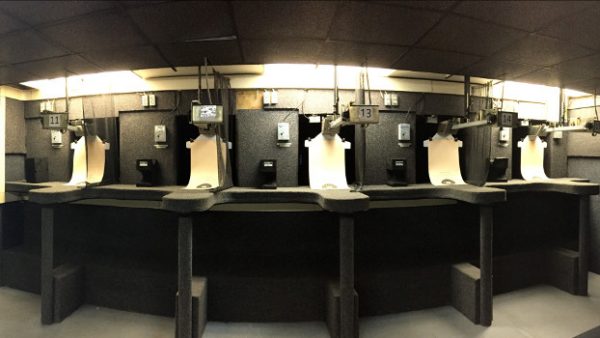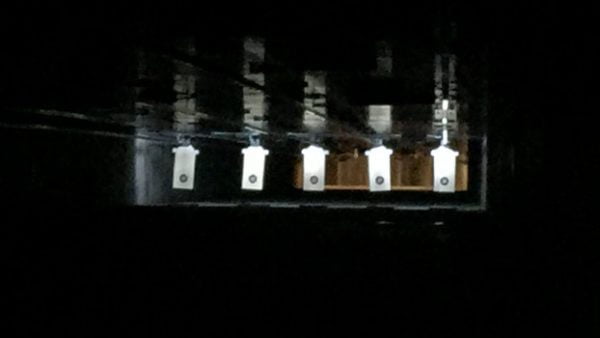 Rifle Range is cool in the summer and warm in the winter.
Rifle Range has 100 yards of zero wind and no bugs.
No alibis, No guessing, precisely there is only truth.
Bullseye offers the only encapsulated 100-yard rifle range in the Midwest!
The range features five firing lanes, each with solid concrete shooting stations, adjustable stools and fast electric target carriers.
The range is heated and air conditioned for your shooting comfort and was designed with the serious shooter in mind.
Shooting stops are located at 50 and 100 yards.
The rifle range accommodates rifle calibers up to 375 H & H MAG (Examples of calibers not allowed are in Range Rules)